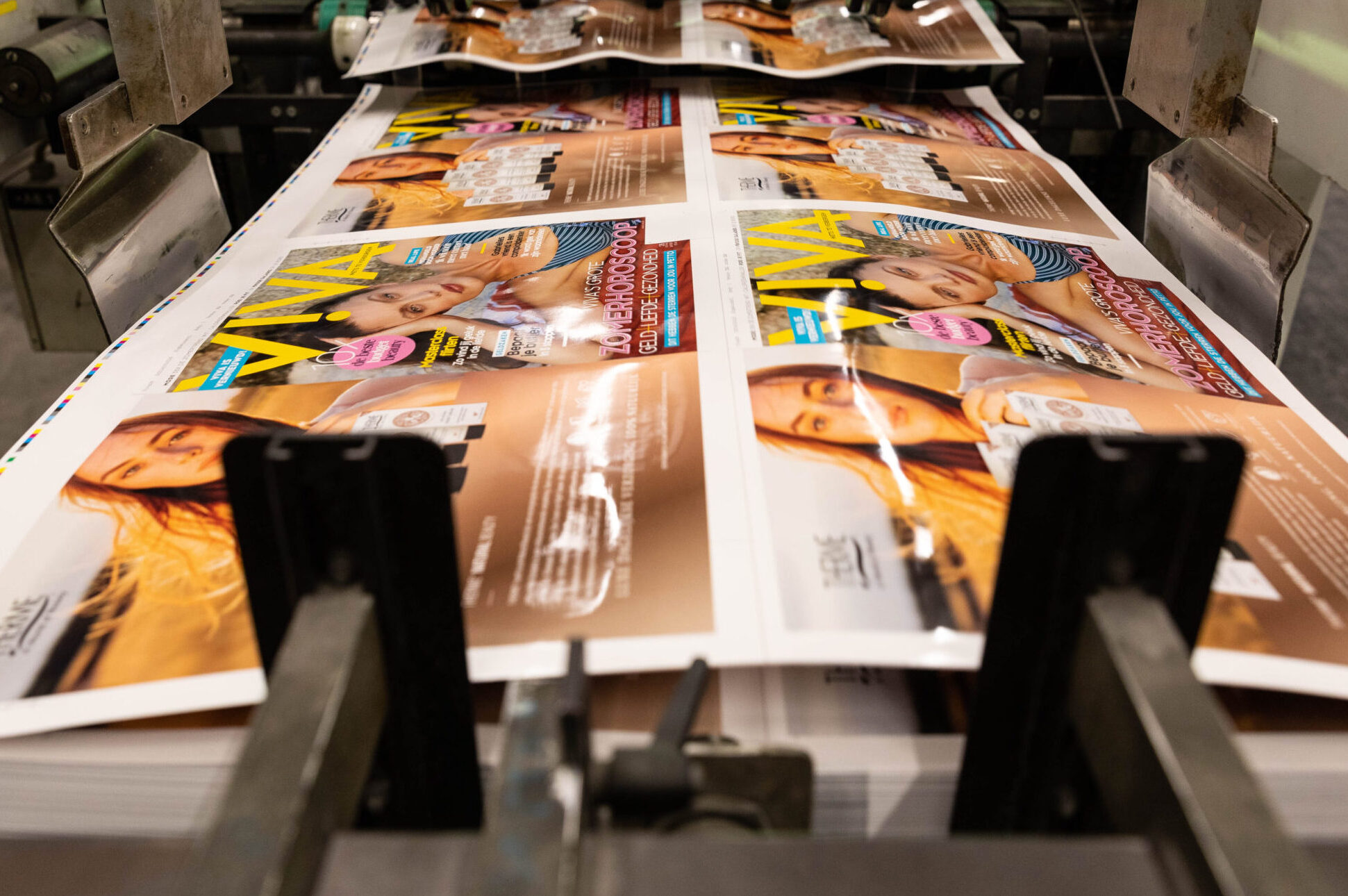 Covers and add-on products
During the technical creation process of a magazine, there are several options for including eye-catching additions to your magazine. These enhancements, known as add-on products, not only ensure your product receives that special attention value, alternatively it can make a positive contribution to the brand awareness of and/or response to your product or service.
The download below will give you an impression of the various technical possibilities. Naturally, you can always contact your sales and/or order manager with any questions you may have.