History Senefelder Misset
We have a past that is as rich as our portfolio and this has made us what we are today: a full-service graphic service provider and printer of magazines, travel/brochures and catalogues. The history of Senefelder Misset in a nutshell:
Back in the days…
In 1873, 24-year old Cornelis Misset set up a commercial printer's in the Grutstraat in Doetinchem. The first high-pressure rotary press went into operation in 1899. Some years later, Misset became a public limited company: NV Nederlandsche Drukker- en Uitgeversmaatschappij 'C. Misset' Doetinchem. The first offset press was purchased in 1925, followed a few years later by the first rotogravure press.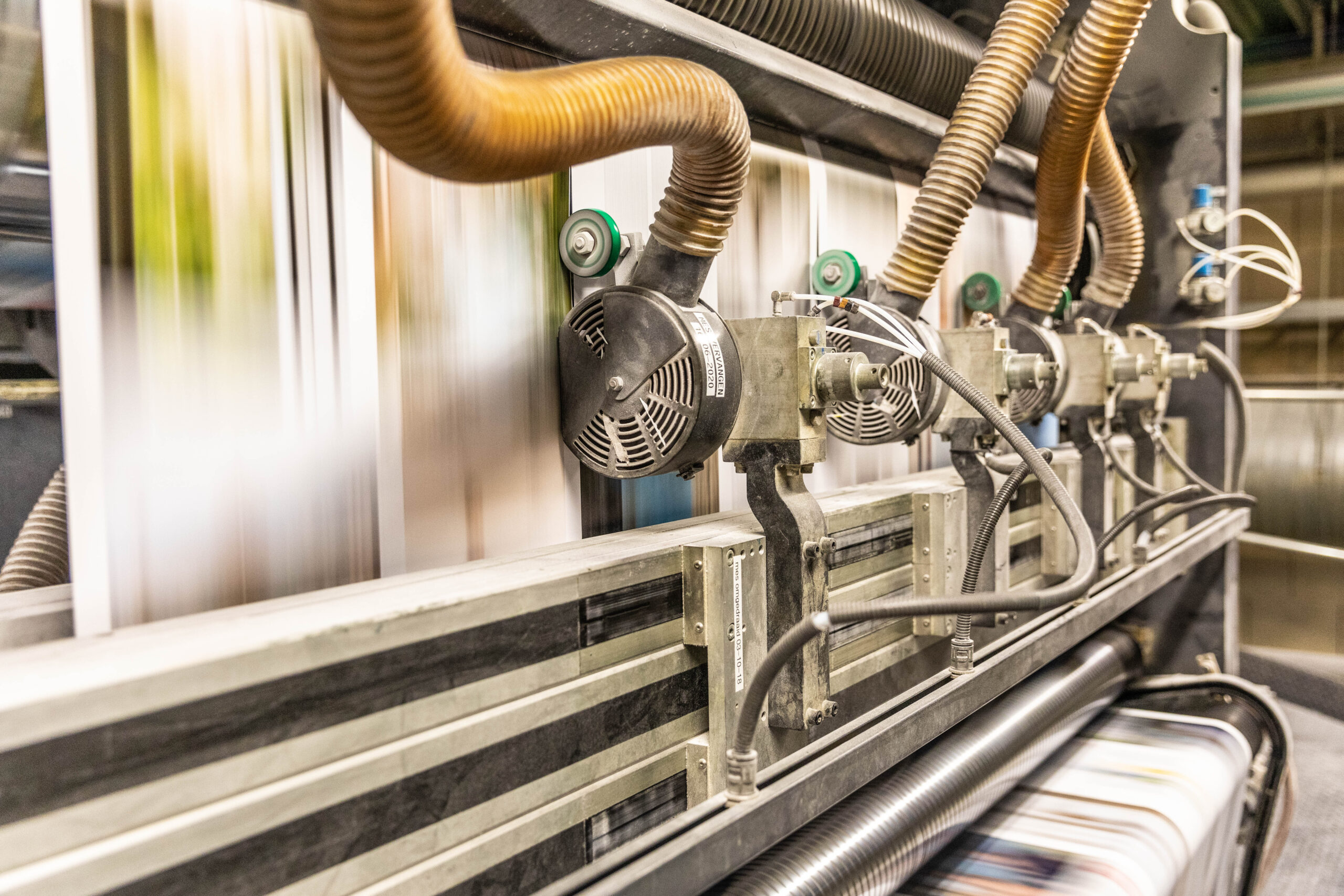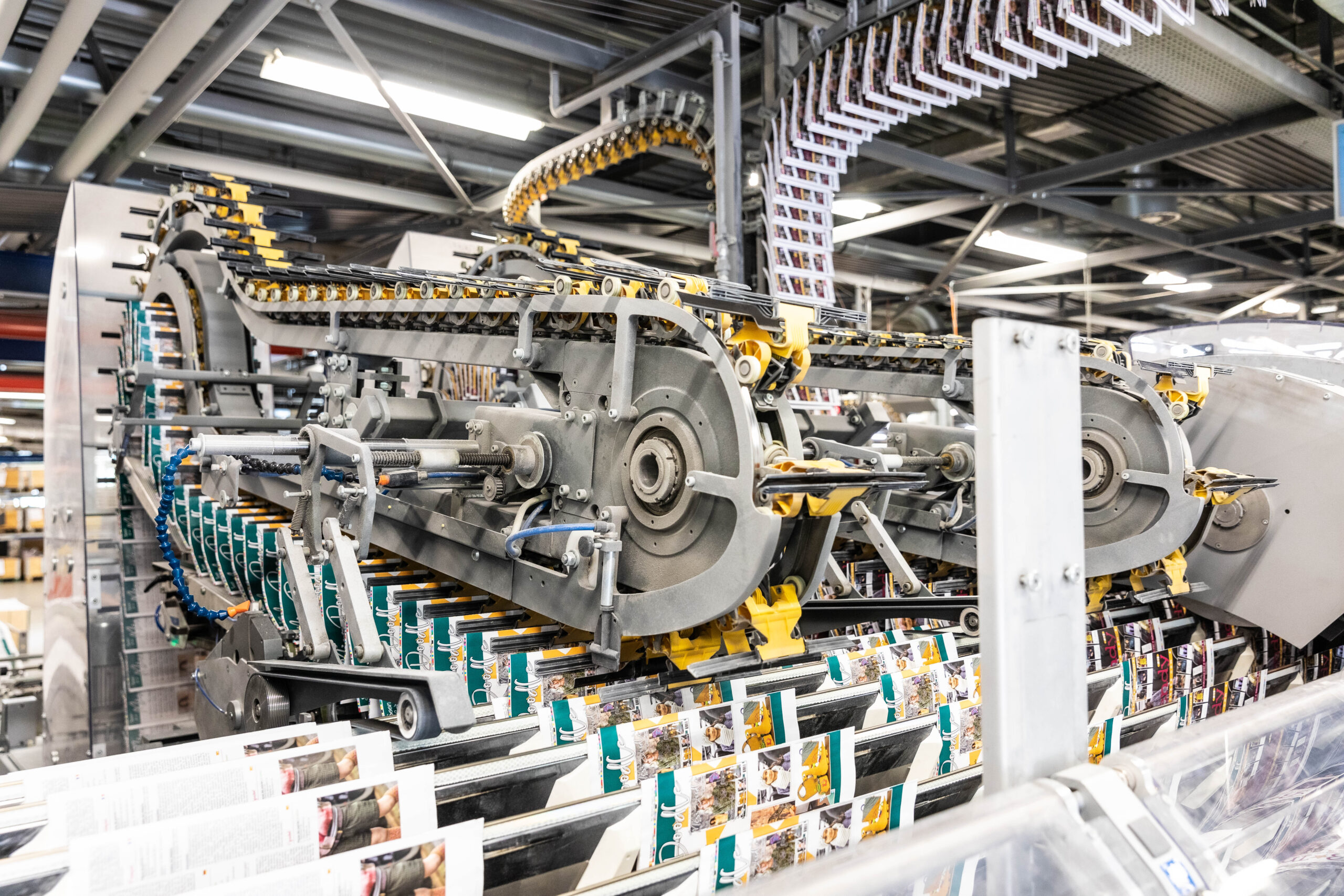 New premises
In the mid 1980s, Misset moved into new premises on the 'De Huet' industrial estate in Doetinchem, and the company was equipped with state-of-the-art machinery. The machinery was augmented in 2006 with a 16-page press (Polyman). It soon became apparent that there was too little space and that the business premises needed to be expanded.
Expansion
In 2008 Senefelder Misset added 5,500 m2 of extra space for the Afterpress department. A production line for glued bindings was incorporated into the plant. In 2009, the 16- and 32-page printing presses were replaced by a 64-page printing press.
Dock35
Dock35 was founded in 2016. Dock35 focused on all the non print-related activities within the Senefelder Group. Dock35 is comprised of the following companies: X-Media Solutions, PSH Media Sales, NextGen Publishers and Dock35 Marketing. PSH Media Sales facilitated the advertising sales and acquisition for third party media for over forty years. Under the banner of NextGen Publishers, publishers and trade associations were provided with publishing advice and magazine management for 25 years. They also published their own titles.
New direction
In April 2019, it was announced that Senefelder Misset and Dock35 would welcome a new future under the banner of Rotterdam investor Shatho Beheer.