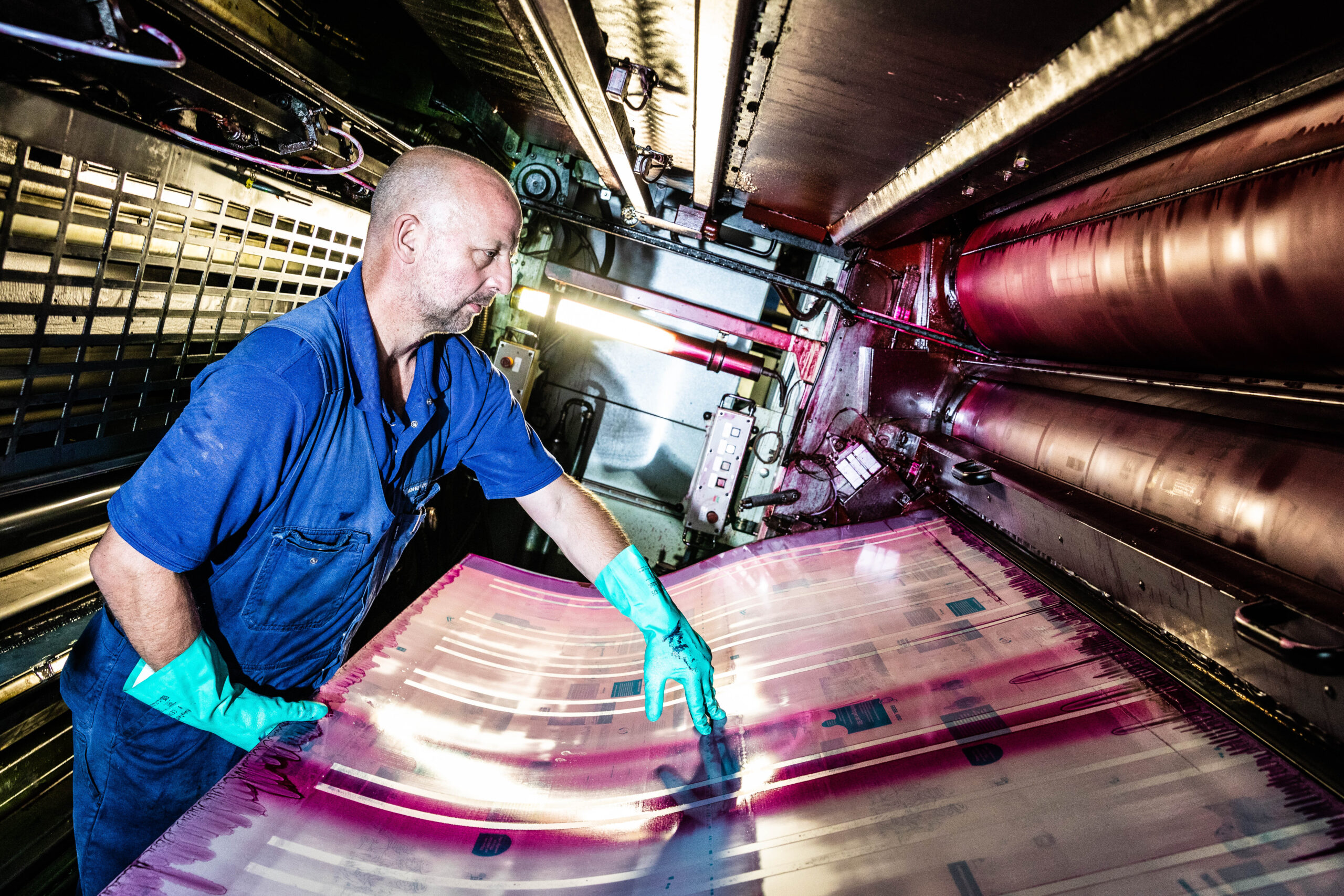 At the heart of the hundreds of publications we print is our state-of-the-art machinery. We have two 16-page rotary presses and two 64-page rotary presses.
Our rotary presses are mainly used for the production of magazines, travel brochures and catalogues with print runs of more than 10,000 copies. These presses guarantee a consistently high quality. The same applies to our experienced and qualified employees who operate the presses 24 hours a day in shifts.
And what about a print run of fewer than 10,000 copies? In that case, we use one of our two 70/100 sheet-fed offset presses in.
Paper type and thickness
The type of paper and the paper thickness is of great importance for each publication. Our rotary offset presses can process paper up to 115 grams, and covers up to 150 grams without coating.
Interchargeable rotary presses
All our rotary presses are based on the same technology. This means we can produce your publications on any of our presses. As the machines are interchangeable, we can guarantee a reliable result.