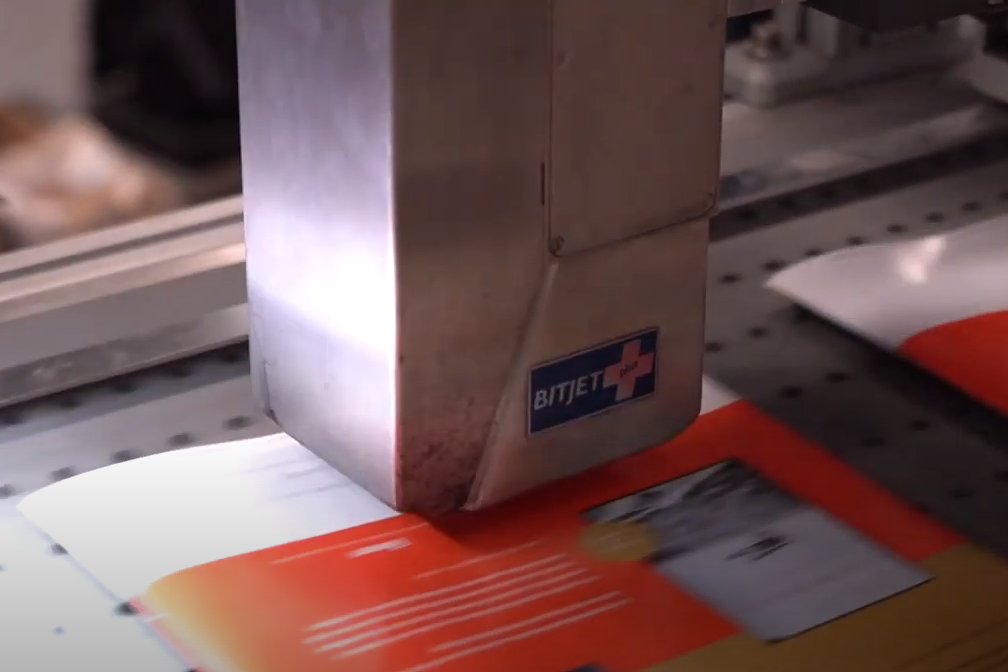 Senefelder Misset has several options for data processing digital address files for the purpose of adding addresses to your magazine. The addresses are enhanced in accordance with mail distributor's guidelines, and all accessories such as mailing lists, pallet cards, labels, etc. can be supplied. Dutch addresses are sorted using the PostNL method. Sorting methods as used by 'Deutsche Post' (Infopost and Pressepost), 'BPost' (Belgium) are available by mutual agreement.
Delivery method
Address details can be submitted via Senefelder Misset's addresses Web Portal. The address Web Portal is secured via HTTPS, so transfer of data and access to the address Web Portal is transmitted over a secure connection. The files are directly linked to a current publication. Delivery is strictly via login. Contact your order manager to coordinate these issues, and to receive a delivery account.
A prerequisite for first-time collaboration or, in the event of any changes to the delivery of data, is to provide test files in advance in order to test feasibility.
Delivery specifications for addresses
You can submit your address file in a number of ways. The 'Guidelines for Address Processing' manual explains how the address files need to comply, and points you need to pay attention to. You can also read how to deliver personalised letters.
What we do to guarantee the privacy of your addresses:
Senefelder Misset understands that your address details contain important personal information.
We carefully safeguard your data to prevent misuse.
We immediately remove the delivered address files after our systems have processed the data, which means they are not kept on our systems longer than necessary.
Our systems are also shielded. Servers on which the data is stored are protected with passwords and a firewall. Access is limited. Only those Senefelder Misset employees responsible for address processing can access your files.
We enter into processing agreements with all customers for whom we process addresses.