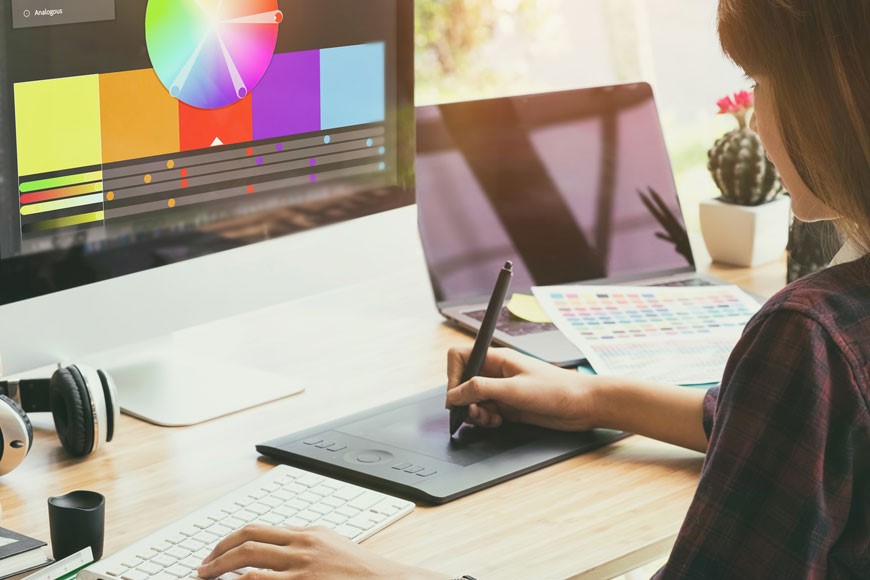 Printed media offers unlimited possibilities for attractive content. Magazines are one of the few media that readers can still literally put their hands on. Print is synonymous with perception. For many people, there is nothing more enjoyable than to step outside of the hustle and bustle of everyday life, open a magazine and enjoy what they can see, feel and smell.
Print: commerce and depth
Print is still the most important source of income for many publishers. Research shows that commercial communications in print literally penetrate and are retained for a long time. Print also lends itself perfectly to content with depth in the form of background articles and reports.
Advice, guidance and workflow
In order to make an excellent printed product, it is important that content, design and technology are fully complementary. We have all the in-house knowledge to advise and guide you through all design and technological issues. Together with you, we would look for a catchy design, the effective use of images, the most appropriate type of paper and the correct size. We can also design your periodical print product. In addition, we ensure there is an efficient workflow between designer and editorial staff.